It increases the risk of heart disease by 21 per cent and death by 28 per cent. Some governments have implemented nationwide bans on partially hydrogenated oils, the main source of industrially-produced trans fats. These types of fats have been alter... More..
The DRC has reported 39 suspected, probable or confirmed cases of Ebola between 4 April and 13 May, including 19 deaths. South Sudan's Ministry of Health on Friday says it has set up an emergency response t...More..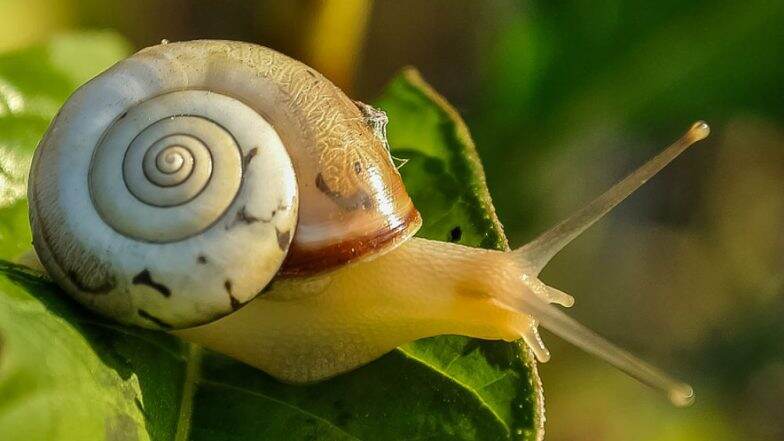 In an experiment to test the idea, Glanzman implanted wires into the tails of California sea hares, or Aplysia californica , and gave them a series of electric shocks. To bolster its findings, the team also ad...More..
The WHO notes that the communities with trans fats bans have seen a corresponding decline in cardiovascular-disease deaths, and that adoption of its six-step program can wipe the problem out around the world....More..